Lynch Hall & Hornby
Solicitors
What is important to you in choosing your Solicitor?
Obviously you would want excellent legal knowledge and ability. However, you probably also want someone you can trust, someone who is on your side and someone who has something of a track record.
Talk to Lynch Hall & Hornby. We are a classic high street legal firm based in Harrow, Middlesex. We offer a broad range of legal services, many more in fact than most high street law firms.

At the same time, we still retain the flexibility and friendliness of a traditional practice.
The firm was founded back in 1946, so that now we are in some cases acting for third generation clients from the same family.
So if you need legal advice that is not only trustworthy but also cost effective, then talk to us. Our track record speaks for itself. We can help, whatever your need for advice.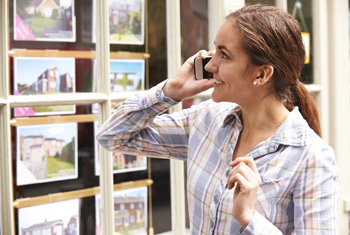 Are you buying, selling, or re-mortgaging a residential or commercial property? On such a valuable transaction, you'll need professional advice and help with conveyancing. Maybe you are in a 'landlord and tenant' situation and need assistance. We have specialists to help.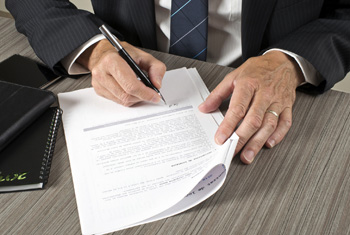 Involved in business transactions and feel the other party is taking advantage? We can help resolve matters through discussion or legal action. Find out more.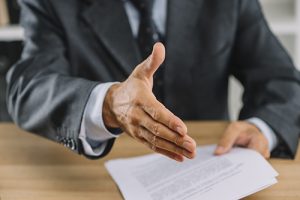 We have experienced litigators who will represent you at the High Court or at County Court level. Find out more.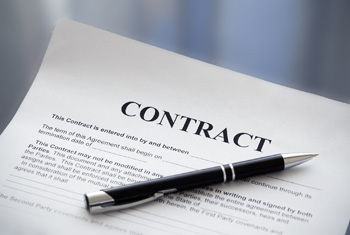 If you feel you have been unfairly dismissed then talk to someone who knows the law. Or if you want to create a problem-free environment for your employees then Talk to us.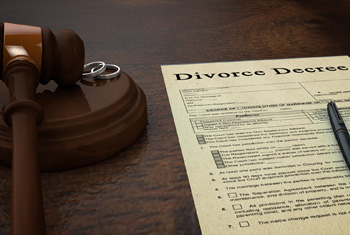 Would you like confidential advice, help, or representation. We have specialists in Marriage Law We listen.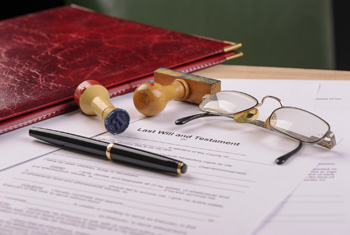 Do you need to protect your wealth, for instance through Trusts, Wills or Powers of Attorney? Do you need advice on probate or inheritance matters? We can help you
The information on this web site is based on English law. It is offered for general information only to illustrate the need for good legal advice. Although we make every effort to ensure that the contents are accurate and up to date, the information on this website is not comprehensive and does not constitute legal advice.

Any details submitted to this site will always be treated as confidential. We will not use any addresses for any other purpose other than providing you with legal information. If you want to be deleted from our email database please contact us and we will ensure that your details are removed.

9 January 2019 – The Times
Judges complain about poor working conditions
April 2019
Glen Rodgers joins as Practice Manager
July 2019
Claire Hardy joins as litigation solicitor